Whether training the next generation of culinary professionals, or primary & post-secondary students, you can use MenuSano to help students learn about nutrition science and how combine ingredients to get a desired nutrition outcome. Use MenuSano to meet nutritional requirements in school cafeterias and lunch programs.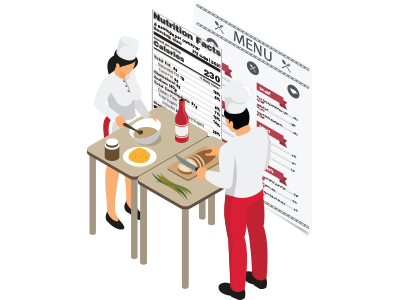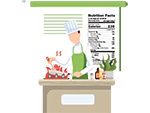 Students learning the ins and outs of nutrition analysis and utilizing it in their culinary careers is the cornerstone of any educational food-centered program. MenuSano is an online nutrition analysis and recipe costing software that will accurately estimate the number of calories, their cost, and nutritional information in food items and their cost.
MenuSano offers deep discounts to public schools that would like to use MenuSano to teach nutrition in the classroom.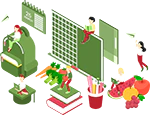 With MenuSano nutritional analysis software, your organization can rest assured that the meals and snacks you are serving to young people are nutritious, tasty and will play a positive role in their mental and physical growth.