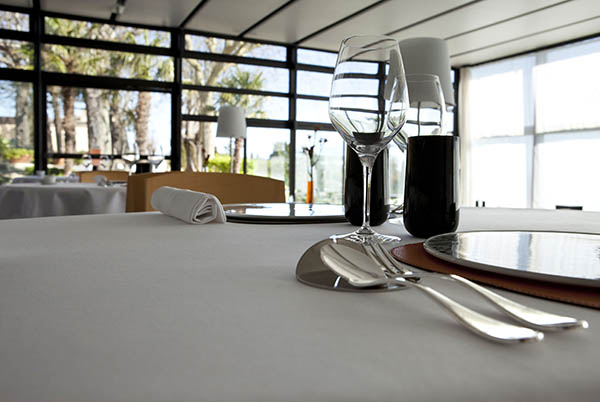 Each year, the holiday season is consistently bustling for restaurants. Between Thanksgiving, Christmas, and New Year's Eve, restaurants have regularly proven to be busier than ever with reservations, holiday gatherings, and office parties.
This fast pace requires foodservice providers to be on top of their game, delivering the best food possible to their customers while maintaining profitability at the same time. However, once this busy period is over, businesses tend to slow down. This causes a decline in revenue in the winter months (typically January through March). The reasons for this vary.
Consumers try to create and prepare their own food to be healthier in the new year. Others are trying to save money, after spending so much during the holidays. While foodservice providers need to be successful during the busy season, this slower period is arguably even more crucial for the success of their business.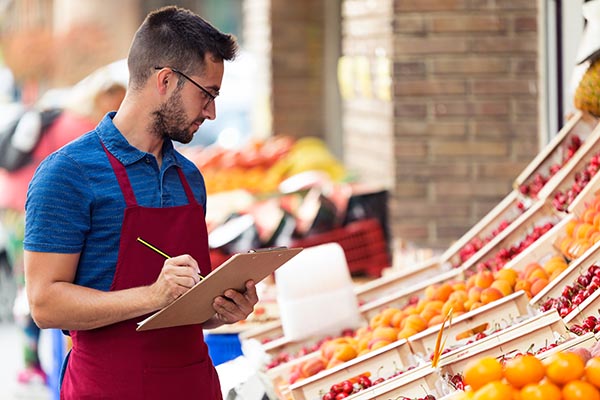 Suppliers
The slow season can be a great time for restaurants and foodservice providers to take a step back and look at their management practices, renegotiation terms for any supplier contracts, and make proper plans for the future, specifically the busy season. These businesses can take this time to analyze their expenses, create a plan for how they can better utilize their money and resources moving forward in the future during the peak season, and brainstorm ways that they can maximize profits.
Restaurants can also take this time to research upcoming food trends and adjust their menus so they are aligned with what is popular. This way, when the holiday season hits, they will be prepared to go head to head with competing businesses that are serving new and innovative dishes.
Inventory
An important part of managing a successful restaurant is keeping track of inventory. During the slow season, foodservice providers have more time to analyze the current menus and inventory levels.
This reflective period is crucial because restaurant owners can take the time to see what dishes and ingredients are selling better. This provides them with a snapshot of where their inventory stands at present. It is also beneficial, as it could lead to menu items being altered for cost-efficiency purposes. Lastly, it can help eliminate food waste.
Business owners can then decide to take something off the menu, especially ones that are not performing well. This also reduces wastage of those particular ingredients. Foodservice providers are given an opportunity to be more creative with their recipes, and take the time to experiment with new ones.
Lastly, the preparation of any kitchen ahead of time by having it fully stocked and ready for the busy season before it begins will be advantageous. This practice, coupled with recipe experimentation will allow any restaurant to stay ahead of the curve.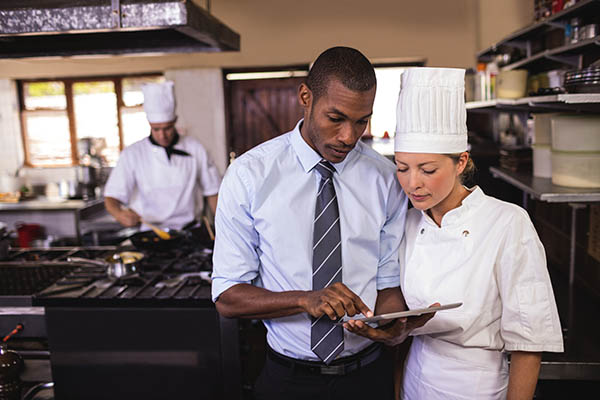 Recipe Costing
Recipe costing is calculating the cost of the ingredients required in a dish. This is a very important process for businesses to take part in because it can increase profit margins. This also helps them maintain their balance sheet.
Foodservice professionals must understand and be mindful of the cost of their dishes, for this allows them to adjust when necessary. It also ensures that their establishment will be able to maintain the cost of their current dishes.
Conclusion
The "slow season blues" impact all foodservice providers, no matter how large or small their restaurant is. As time goes on, more and more options for food are becoming available to health-conscious consumers.
For businesses, this heightens the anxiety around keeping up with their competition. That is why foodservice providers should view the slow season as an opportunity rather than a burden. They need to use this extra time to strategize for the busy season.
As discussed, there are many ways to do this, but one, simple way you can develop a strategy for success is using nutritional analysis software. This allows you to create and experiment with new recipes.
MenuSano is a nutrition analysis software that will help lead your business on an upward trajectory. The state-of-the-art software provides numerous benefits. The main one is that it provides you with accurate information about the ingredients you are using. This allows you to be transparent with your customers and helps you create healthy food for such a target market.
As a bonus, foodservice providers can practice recipe experimentation, allowing them to create dishes unique to their restaurant. This ultimately helps them to stay ahead of the competition.
MenuSano also helps restaurants cut down on food waste while increasing profits and promoting healthy eating. It is a reliable tool that increases overall profitability for the provider while benefiting the healthy consumer.
In a few months, recipe costing will be released as a brand new MenuSano feature. Foodservice professionals will be able to see the cost of each of their recipes before purchasing items. Planning recipes will be easier than ever with MenuSano.