MenuSano is an incredibly useful tool for school programs, including daily cafeteria offerings, after-school snacks, vending machine options and more.
Children spend most of their young lives in schools, and in most cases, are eating at least one meal per day there. In many instances, particularly in urban settings, students receive 2-3 meals per day.
With MenuSano nutritional analysis software, your organization can rest assured that the meals and snacks you are serving to young people are nutritious, tasty and will play a positive role in their mental and physical growth.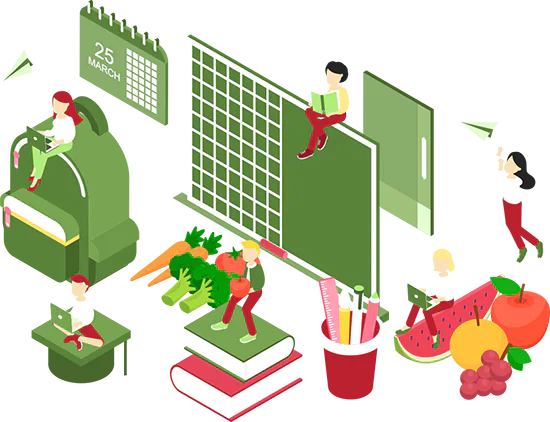 Nutrition Analysis for School Cafeterias
MenuSano nutritional analysis software is invaluable to a school cafeteria system for many reasons:
Produces comprehensive nutrition labels
View how many calories, fat, sodium, and more are in a recipe
Combine recipes into dishes for meal planning
Conduct nutrition analysis of combined recipes in dishes
Additionally, MenuSano can help school cafeterias with portion control. Research shows that children who eat a school lunch are 500% more likely to consume two servings of unhealthy fats in their meal compared to children who bring their own lunches.
MenuSano nutritional analysis software gives you the capability to know the nutrition information not only of an ingredient or specific food item but a portion as well. Not only will this result in healthier students, but will incite a larger awareness around portion sizes.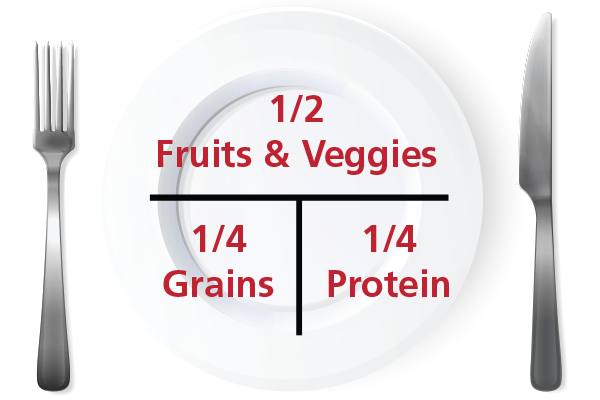 Easy-To-Use Nutrition Analysis Software
MenuSano is a user-friendly nutrition analysis software with advanced capabilities to meet the needs of your school.
Nutrition analysis is necessary for any establishment that creates and serves food and our solution ensures accuracy, efficiency and positive results.
The way the nutrition analysis software works is this:
Input each ingredient you use into the software and print out the nutrition fact label. From there, you can incorporate the information onto your menu, or print out hard copies to pair with ingredients in your kitchen.
These results will not only inform the students of what they are consuming but will make you more aware of what you're serving and if those choices are healthy ones.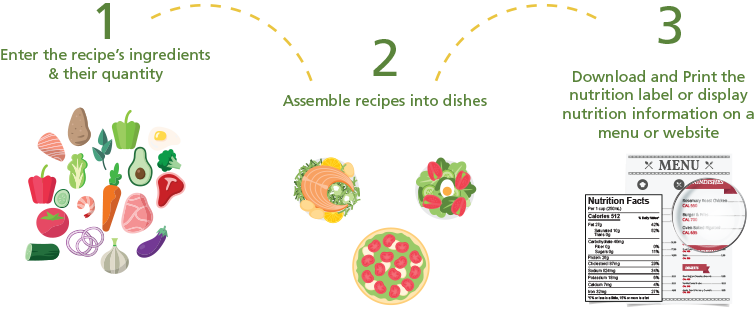 MenuSano Helps Meet Governmental Nutrition Regulations in Schools
Implementing any type of software or program into a school that impacts food can be a complex process due to the extensive governmental regulations around nutrition. All schools need to comply with standards and MenuSano can help schools ensure that the meals they are serving are compliant. These regulations have only heightened in recent years as government officials have become more aware of the nutrition problem in the public school system.
MenuSano nutritional analysis software can allow schools to be compliant with food regulations for the following reasons:
Allergies are also a major factor in the food offerings in schools, especially in the younger grade levels when students typically do not advocate for themselves and voice what they are allergic to without parental assistance. Allergen labelling is a priority for MenuSano. The software will allow you to add allergen information to your nutrition labels, calling out ingredients that many children are allergic to. Examples include peanuts, dairy, and soy.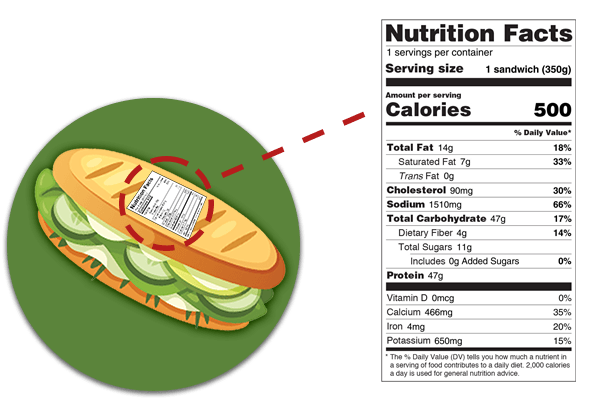 Reduce your Costs with Recipe Costing
MenuSano's recipe costing module allows you to accurately calculate the cost of each recipe you enter.
Track supplier ingredient costs
Experiment with different costing scenarios for the same recipe
Save time and increase profitability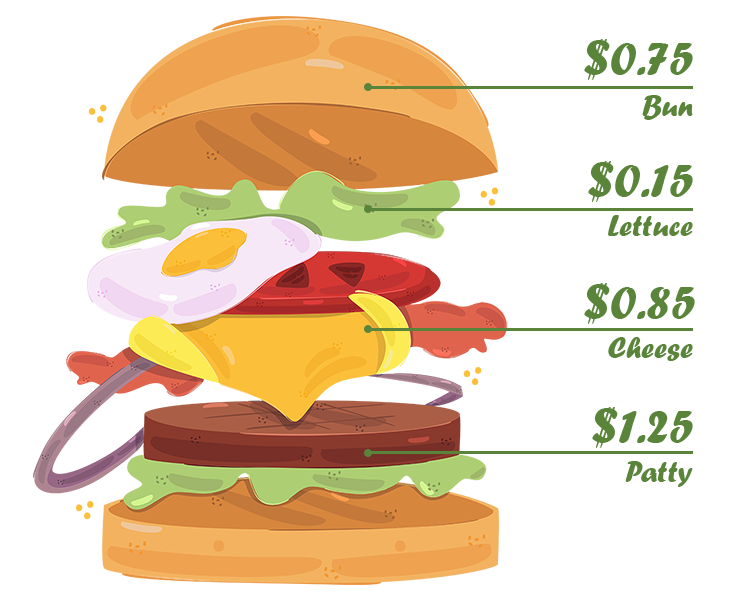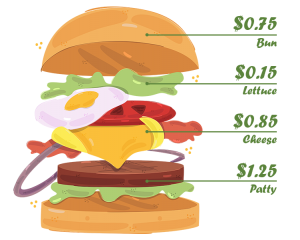 What Our Customers Are Saying...
"I'm very fascinated with the possibilities and opportunities that MenuSano provides. If I'm making something cholesterol-free, I can show the nutritional analysis with MenuSano. If I want to balance calories, I can swap out regular milk with coconut milk, and then add oatmeal. It's great to be able to see what I'm creating and its benefits to the body."
"Sending our recipes to a nutritionist, or out to a lab and having to wait three weeks for results is timely. I am constantly changing my recipes in general to improve them. Instead of using timely and costly methods to provide consumers with our product's information, we use MenuSano, a web-based nutritional calculator. It really has made this journey easier for me".
"MenuSano allows us to calculate our recipes with accuracy and instantly, it checks potential variations in the recipe. For instance, if we notice one item in development might be slightly higher in calories, salt, or other factors than we would like, we can make the necessary changes. This has allowed us to provide much more accurate information in our food items".
"The one thing we were surprised to find out is how much sodium our recipes contain. We thought we used minimal salt but Menusano helped us discover that some of our recipes contained a surprising amount, which made us change some of our recipes"
"The right product for the right application! Our business was at a standstill until we could sort out our nutrition labeling requirements. MenuSano's software was so easy to use, we were into production of our nutritional labels in minutes, no small feat! When we were obtaining our food safety certifications for Township 27, nutrition labeling became necessary. We were unsure of where to start or what to do. Many of the websites we researched claimed to provide all the answers and quite frankly didn't. Then we found MenuSano! MenuSano delivered on all fronts; nutrition labeling, ingredient sourcing, and all kinds of applications we hadn't even thought of. Sooo intuitive and easy to use, not sure where we would be without them!"
"Simple Interface, Good Feature Set, Excellent Price. Very easy to use, and comes with a short tutorial. Like the ability to be able to access Canadian Nutrient File data and to incorporate actual manufacturer nutritional information into recipe analysis. Nutrition Facts panel generation from a recipe helps to make the outcome very professional looking."
The best software by far for food companies. This software saved me. I had a deadline and the person I usually get to do my nutritional was not available. Thanks to this software, we will be doing it all ourselves from now on.