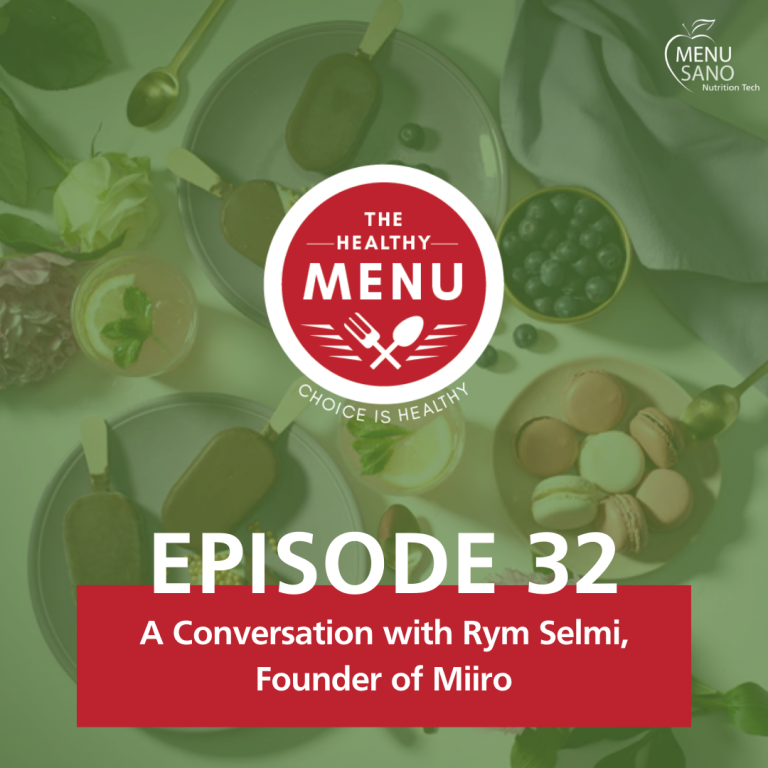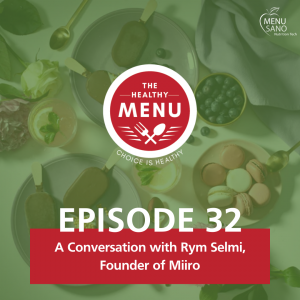 In the latest episode of The Healthy Menu Podcast, we have a conversation with Rym Selmi, Founder of Miiro: Keto and Vegan friendly treats.
Short transcript of the Podcast
Sonia
So now I'm always watching for vegan products that are high in protein, and I was really happy to see that most of your products have that. So maybe you can tell me what are some common mistakes or challenges that you faced when getting into the plant-based market?
Rym
I think, so, actually, your story is truly what I experienced.
I'm more talking about like seven years ago, the kind of [products] that [were] on the market. So veganism or plant-based diets were not really mainstream. So you had to go to a specialty store to be able to find whatever you wanted to find. And initially, that was the experience I had. Like, I couldn't find any, any products for me.
So it was a long time ago at that time I used to live in London and I created what was at that time, the first vegan magnum ice cream because there were not these kinds of products on the market. And then I had to move to the U.S… for my family, basically, and this is where I thought, okay, I need to create a product that is really appealing to the American society and I tried to taste like everything.
And I really found that something that is really present here… something that is strong, is the love for peanut butter, which was because in Europe it's more like Nutella. Here in the US, it's really like peanut butter which was amazing because peanut butter actually is given in some societies to… people that… need to survive and when you need to survive, you either give dates because they are amazing for your bodies or you… give peanut butter because they contain a lot of [nutrients].
Don't forget, you can find us wherever you listen to your favourite podcasts and you can find exclusive updates and clips across our social media platforms: