Migraines can be debilitating to those who suffer from them. The pain, nausea, and light sensitivity can make it difficult to function. Nutrition plays a role in migraine prevention, and certain foods can help alleviate migraines.
Whether you're a chronic sufferer or just experiencing your first migraine, you'll understand how terrible they can be and how desperate people who suffer from migraines are to get relief.
One way to help prevent migraines is to keep track of what you eat and your triggers with nutrition analysis software. This type of software can help you identify which foods may be triggering your migraines. Nutrition software can also give you insights into the nutrients you are consuming and how they may be affecting your health.
Certain foods have been shown to help alleviate migraines. These include:
Fatty fish
Omega-3 fatty acids have anti-inflammatory effects that can help reduce the inflammation in the head that occurs during a migraine, making oily fish like mackerel, tuna, and sardines an excellent way to manage migraines. Fish like salmon, tuna, and mackerel are high in omega-3 fatty acids. These lipids may aid in the reduction of inflammation, which may be a migraine trigger.
Chia seeds
Chia seeds are a good source of fiber, protein, and omega-3 fatty acids. They have also been shown to help reduce inflammation.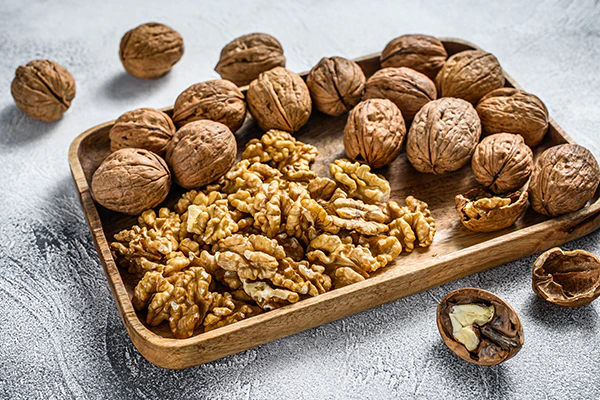 Walnuts
Walnuts are another excellent source of omega-3 fatty acids. They also contain magnesium, which has been shown to help reduce the frequency of migraines.
Spinach
Spinach is high in magnesium and has a good amount of vitamin B2, which helps the body to generate energy. Riboflavin consumption can help people with migraine headaches have less frequent migraines and also reduce their severity.
Dark Chocolate
Studies have shown that dark chocolate can help to reduce the frequency and severity of migraines. This is likely because it contains flavonoids, compounds with anti-inflammatory effects.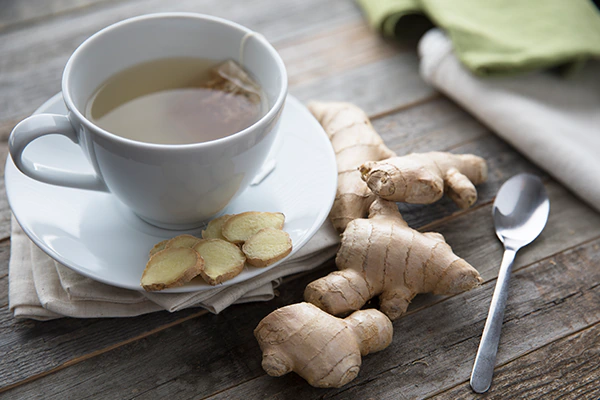 Ginger
Ginger has anti-inflammatory properties and can help reduce pain and nausea associated with migraines. It's thought to work by blocking prostaglandins involved in pain and inflammation.
Water
Staying hydrated is vital for overall health, but it can also help to prevent migraines. Dehydration is a common trigger for migraines, so make sure to drink plenty of water throughout the day.
Conclusion
If you suffer from migraines, it may be helpful to try incorporating some of these foods into your diet. You can also speak with a registered dietician or nutritionist who can help you create a migraine-friendly meal plan.
If you're looking for the nutritional information of your foods, consider a free trial of MenuSano today!