It's a wonderful time of the year to create a holiday menu for your restaurant. There is still time to create a delicious seasonal menu and keep your customers happy. Let's take a look at how to create popular holiday dishes and how to label holiday foods with MenuSano.
Serving Size
With the holiday rush, you'll likely have to prepare large orders of stock and supplies. Figuring out the correct ingredient amount and costs can be daunting. With nutrition software, you can automate the process with just the initial recipe. Export recipes and labels that show the perfect number of servings – easy for your chefs.
Quickly experiment with popular holiday dishes like turkey or beef. You don't have to worry about figuring out the appropriate servings for a day's operation. Turkey is one of the most consumed dishes during the holidays, and it is a great source of protein and vitamins.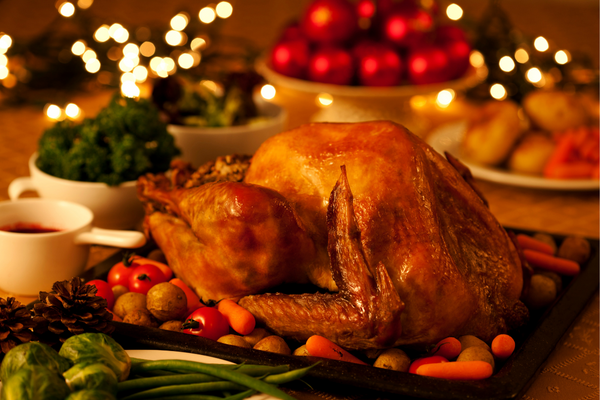 Calorie Calculation
Depending on the type of your food business, you will need to adjust your food labels to the appropriate calorie calculation. MenuSano offers two calorie calculation methods that can automatically apply to your holiday labels.
Restaurants: We recommend the total value method, where calories are calculated using each ingredient's calories in the recipe.
Food Manufacturing: We recommend the 4-4-9 method, where calories are calculated based on the recipe's protein, carbohydrate, and fat values.
Dietary Labelling
Some customers have strict dietary or allergen requirements that may prevent them from trying your menu. Change ingredients for dish substitutes and mark them in their proper categories.
Are your turkey or roast beef dishes sugar-free or GMO-free? With over a dozen different dietary labels, select the appropriate category for your dishes.
We recommend adding plant-based substitutes to your menu; here are some excellent examples:
Wellington with Mushrooms and Sweet Potatoes
Mac & Cheese
Sweet Potato Pie
Sauces, Toppings, & Side Dishes
Many holiday recipes can have complicated ingredients and sub-recipes. And as a restaurant, you would also include additional sauces, toppings, and side dishes. Manage them easily by dividing them up into sub-recipes.
Ingredient substitution will be easier, and you can see its individual nutrition information. Keep these sub-recipes handy in case customers request their dietary and allergen information.
Here are some great sauces you can offer with your holiday menu:
Cranberry sauce
Gravy
Hollandaise Sauce
Mushroom Sauce
Apple Sauce
Salted Caramel Sauce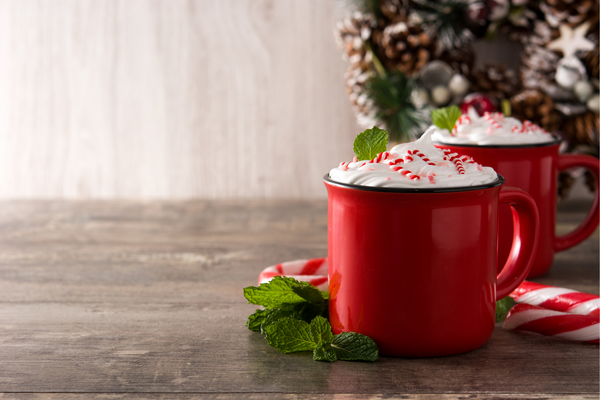 Sugars & Sugar Alcohols
A holiday menu isn't complete without a dessert and drink menu. Whether it's eggnog or mulled wine, make sure to include any added sugars and sugar alcohols. Especially in sweet candies or mint flavours like peppermint, different sugar alcohols can be inside. MenuSano offers a sugar alcohol database and custom ingredients.
Here are some great holiday desserts & drinks you can offer:
Hot Chocolate with Nut-Based Milk
Eggnog
Mulled Wine
Christmas Pudding
Gingersnap Cookies
Try MenuSano today to get started on creating and labelling holiday menus. Export nutrition labels and information for all your recipes. Learn more about how MenuSano can help your restaurant.